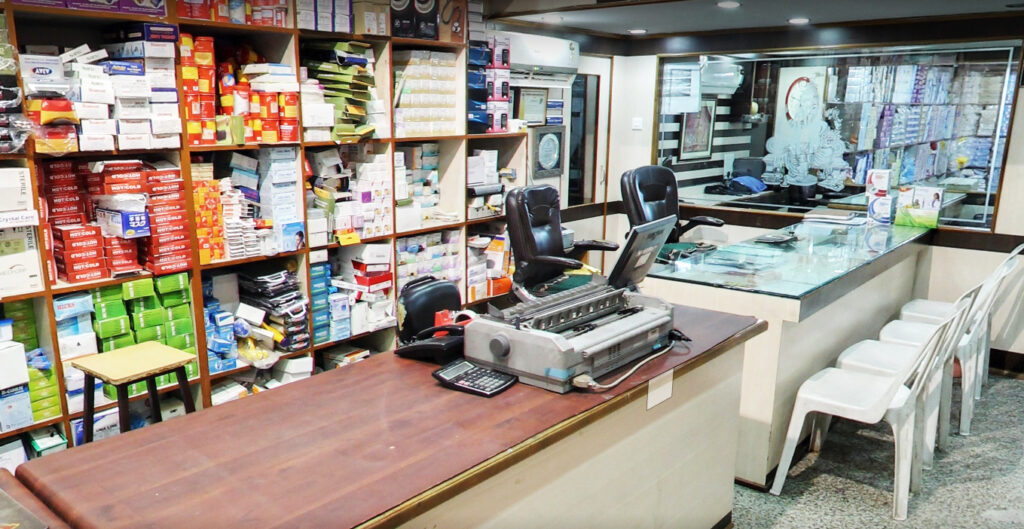 Welcome to Agrawal Surgicals
With a spirit to serve humanity, Agrawal Surgicals flourishes as the most trusted and fastest growing supplier of all type of Surgical Goods, Hospital Equipment and  Medical Devices in India. Over the years, Agrawal Surgicals is considered to be a one-stop destination for all sort of  healthcare products .
We are an ISO 9001:2015 certified Company established in Jaipur , Rajasthan , the company strives for high-quality resources to acquire world-class surgical disposable goods , hospital equipment & furniture and make them available at affordable prices. Moreover, we constantly practice hard to offer products that are of superior precession and secured from all sorts of infections.
Featured Products
Rechargeable Electric Hot Water Bag

Crystal Care Rechargeable Electric Hot Water Bag keep you warm through winter heat &keeps warm up. The Bag is filled & sealed with special gel, used to provide warmth, typically whilst in bed, but also for the application of heat to a specific part of the body. It is a high quality reliever from aches in cold climatic conditions and gives relief from pain and makes you feel comfortable. Electric Hot Water Bag is the new age replacement for traditional hot water bag. Does not require filling of water where to use rechargeable heat pad is useful for providing instant relief from pain and treatment of sports injuries, arthritis, sore neck, backache, muscular pains, cramps, hypothermia, sprains, growing pains etc.
Excellent Setup, feel very confident to use products.
Excellent Setup, feel very confident to use products.