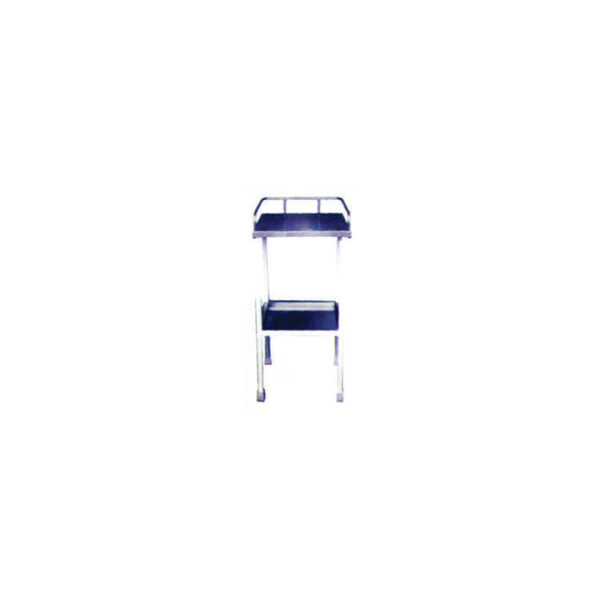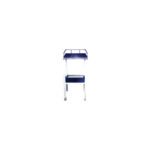 Bed Side Locker with Open Shelves
MS tubular frame work filled with rubber shoes. S.S. top with down side detachable or fixed type S.S. tray/shelves pretreated & Epoxy powder coated.
Optional:
Stainless steel / chrome plated railings on three sides.
Third lower shelve or detachable tray.
Side railings on lower shelves.
50mm DIA. Four swivel non rusting castors.
Complete fabrication made of stainless steel.