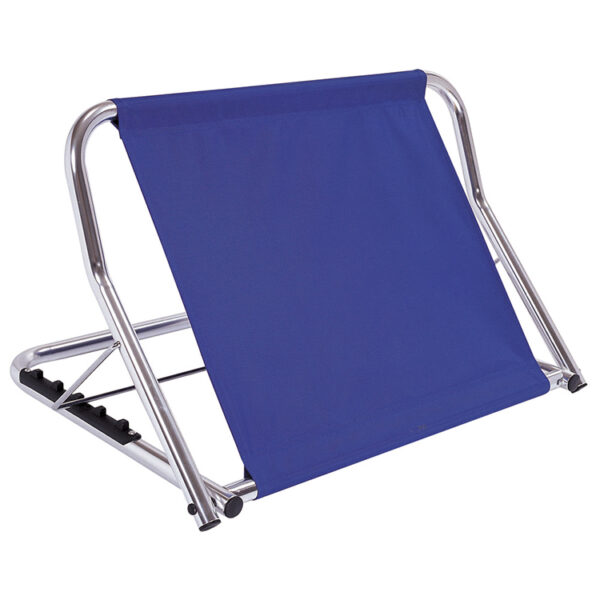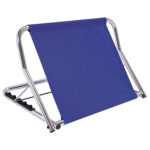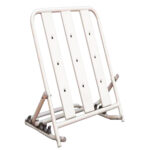 Back Rest (Iron / Canning)
Iron:
Metal made with perforated sheet or pipe frame and tubular frame raised on ratchet system.
Canning:
Back Rest is sturdy, height adjustable and designed to elevate and support the upper body at a range of different angles when seated in bed.
Easily adjusts to five alternative heights, from a low lying angle to an upright siting position. Can also be used with selected chairs for additional support or height adjustments.