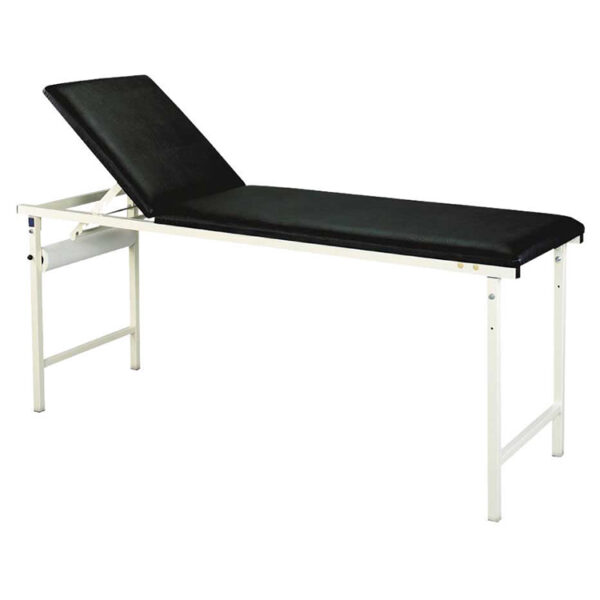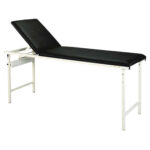 Examination Couch
Constructed from MS rectangular steel tube. Adjustable head rest on ratchet type mechanism having provision for I.V. rod at head end side. Top in upholstered and covered with water proof synthetic material. Finish in epoxy powder coated.
Optional:
Complete fabrication in stainless steel structure.
Gyne ("u") cut foe Obstetric procedures.
I.V. ROD.